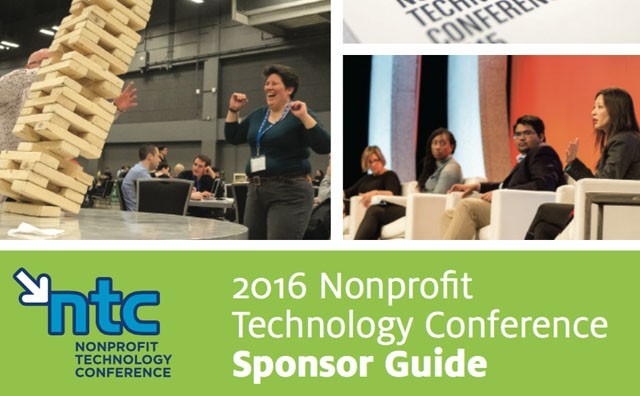 ''How non-profit organizations can take advantage of the opportunities offered by the Internet: Abcore Cadí as a resource for the Third Sector.'' This is the title and
proposal
iWith.org
chose for participation in the
16th Non-profit Technology Conference
(2016 NTC), a non-profit technology conference held every year in the United States. After the voting period closed on 31 July, the proposal made by iWith.org was the
sixth most voted-for proposal
out of more than 400. The Barcelona-based company has won 43 votes, a ​​number that makes it a candidate to be selected for participation in the conference.
Of the five major dates for the selection of the programme, two have already happened, with the close of the voting period as the latest important date. The third event is the Steering Committee's evaluation of all the proposals and review of the options with the most votes. It must be said, however, that the number of votes is not the only criterion that the organizers of 2016 NTC use to select entities. Among other criteria, the Committee will ensure that there are a range of themes shaping the final programme and will look to see that the participants are aligned with the event's values. Therefore, although the number of votes is important, there are other factors involved.
The Steering Committee began to evaluate the candidates on 3 August and the process will close on 21 August. Between 24 and 25 August, the programme will be designed and the proposals selected will be announced on 28 September.
The 2016 NTC is one of the most significant technology events in the non-profit world. Each year subject matter experts, industry leaders and non-profit organizations meet in a different city in the United States to discuss new opportunities in the sector and to present the latest developments. In this round, the host city will be
San Jose
, in the state of California, and the event will be held
from 23 to 25 March 2016
(inclusive).