The
Zoom application
can be used from both computers and mobile phones. It is a tool recommended by
Corresponsal de Paz
which can be used free of charge, or users may purchase affordable plans to aid with conducting small team projects. Naturally, the app creates
immense opportunities for the Third Sector and NGOs
. Among its benefits, the app allows up to 50 people per session to convene together, plus the administrator (unlike other servers such as Skype). For those sessions which are free of charge, the meeting, lecture or online activity can last for
40 uninterrupted minutes
. With the paid plan, the meeting can last for longer with no intermissions.
What's more, with Zoom one can
screen-share
with ease, making explanations clearer if the need to use images or visual material arises (this is possible for both the administrator and for any of the participants). Users can also make use of the
special chat window
, a mechanism that allows users to converse with either the group as a whole or with other users in private.
Other interesting options include the possibility of
muting participants
, or for participants to
"raise their hand"
in order to alert the speaker that they wish to talk. Perhaps most interesting of all is that Zoom is relatively straightforward to use. One needs only to have an e-mail address to create an ID or username. From the perspective of Corresponsal de Paz, you can hold conferences or classes with pacifist followers and promote its use in this "global village" in which we live today.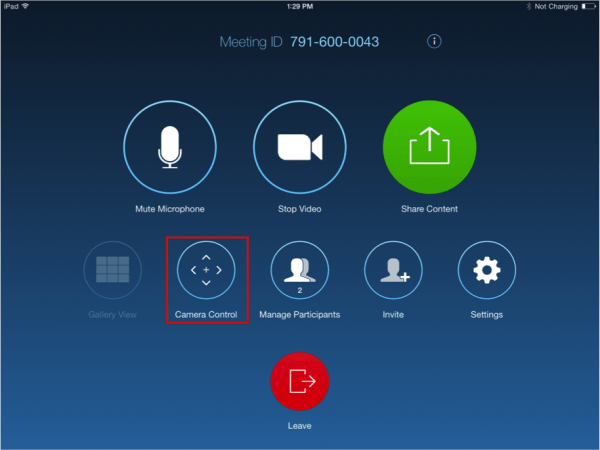 Fuente: Zoom suport