The long-term success for an organization to raise funds effectively depends on
a set of factors that can directly or indirectly affect the ability of the organization to finance itself
. This is achieved thanks to a great team that operates in an appropriate structure and culture, that has money to invest and adequate systems, and that is surrounded by effective communication and a clear strategic direction.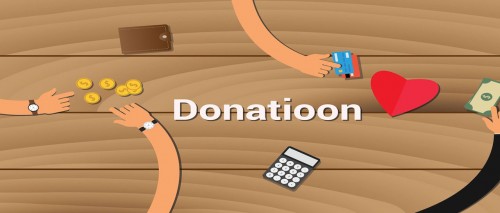 Ágora Social lists these five factors that determine the ability to raise funds:
1. Human and technical resources
It is advisable that the program for raising funds be managed by well-trained staff with full dedication. It is also recommended that those who perform this function have some training or experience in marketing, social communication, public relations or business studies.
2. Organization
It is advisable to maintain a fluid communication between the heads of the different departments to encourage cooperation. How staff is motivated to give their best is key. Therefore, it is more important to have a good system than with exceptional people.
3. Internal culture
The organizations that are most successful in fundraising are organizations that learn quickly and continually evaluate their approaches through experience and transform it into knowledge for the other members of the organization.
4. Money and systems
The budget to raise funds must be generous as long as you have confidence that you will provide more money than it has cost. Therefore, the budget must be flexible.
5. Strategic thinking and communication
It is very important to elaborate an argument to use before potential donors that detail what we are going to tell you. Fundraising is communication aimed at persuading donors.